We offer specialized marketing and branding services for entertainers and live events in the entertainment space.
Entertainers and Live Events
We understand the unique challenges that entertainers face and creating successful live events in today's competitive industry, and we are here to help you stand out and reach your target audience.
Our team of experts will work with you to develop a customized marketing strategy that showcases your unique talent(s) and promotes your brand effectively. This may include creating a strong online presence through social media, developing engaging content for your website and social media channels, and utilizing traditional marketing techniques such as print and radio advertising.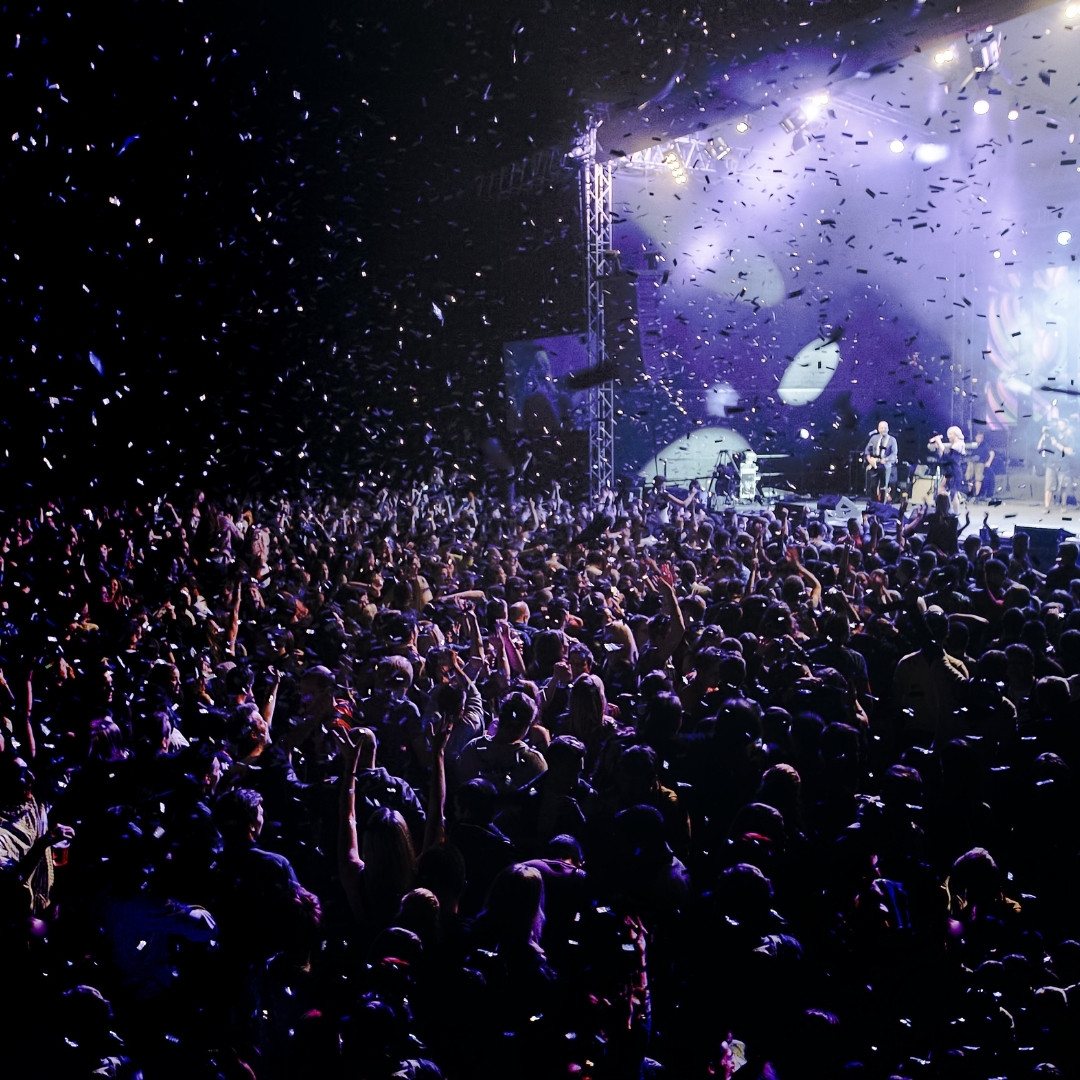 How We Do
Work process
Brainstorming
Full evaluation of current processes and discover new creative concepts.
Approaching
Quickly translate the visions into reality and create a sustaining plan.
Execution
Release new product, branding, and/or strategy to market.