We offer specialized marketing and branding services for athletes.
Athletes
Our team of experts understands the unique challenges and opportunities that come with being a professional athlete, and we are dedicated to helping you craft and execute a strategy that showcases your talents and values to the world.
Whether you're a seasoned pro or just starting out in your athletic career, we have the expertise, resources to help you succeed, and take your brand to the next level.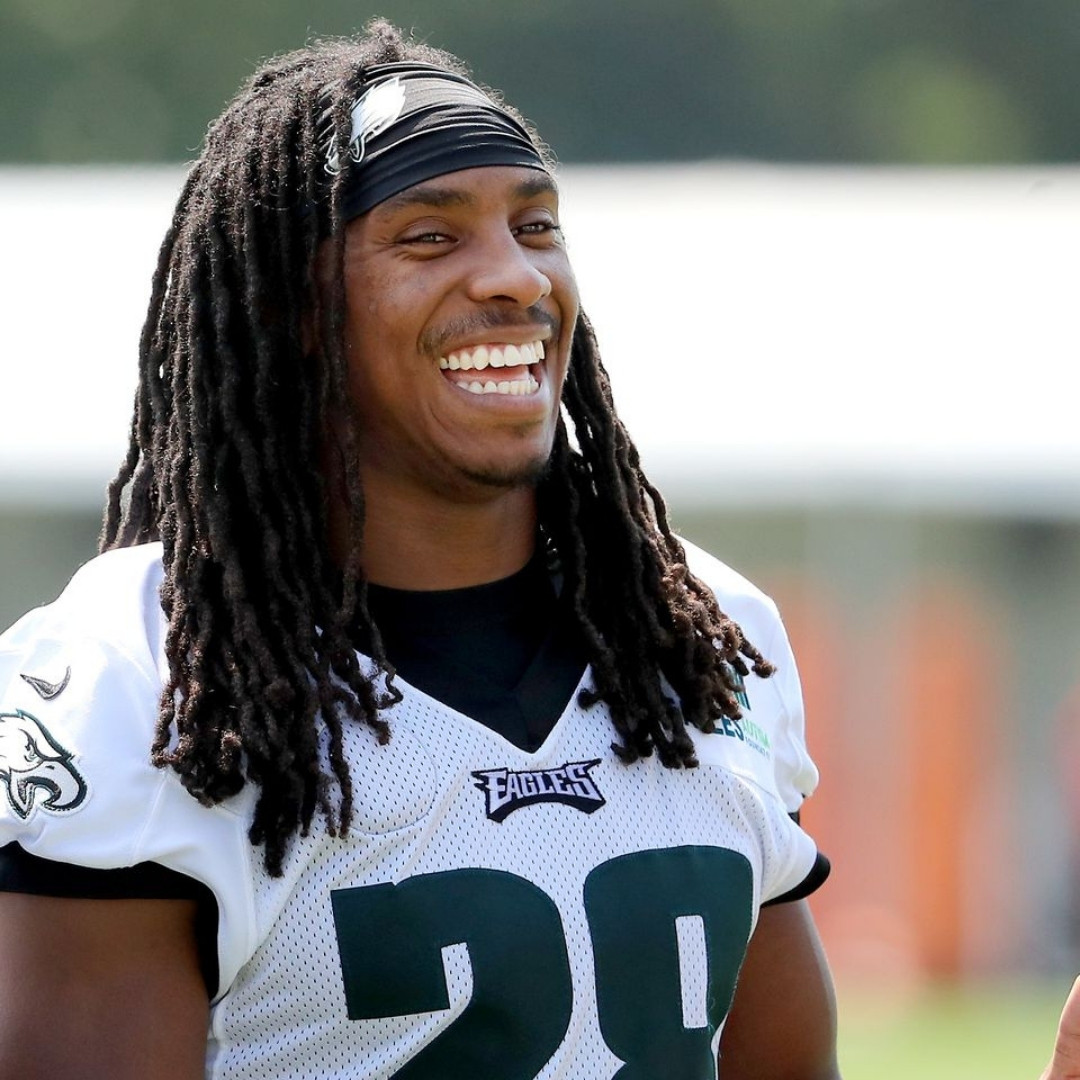 How We Do
Work process
Brainstorming
Full evaluation of current processes and discover new creative concepts.
Approaching
Quickly translate the visions into reality and create a sustaining plan.
Execution
Release new product, branding, and/or strategy to market.