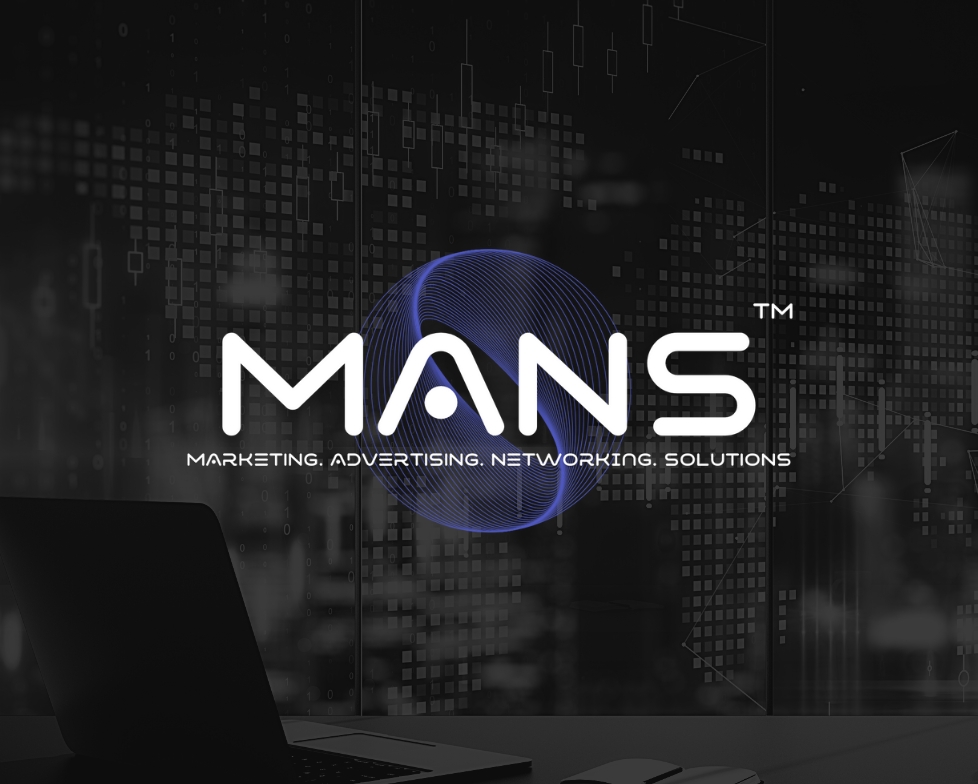 What we do
Branding
We help develop and communicate your brand message and identity through various channels, including design, logo creation, social media, and content creation.
Advertising
We help you reach your target audience through paid advertising channels such as Google Ads, Facebook Ads, Billboards and more.
Social media Management
We help you create, optimize and maintain a strong presence on all social media platforms, engaging with customers and building brand awareness.
Content Marketing
We create and distribute valuable, relevant, and consistent content to attract and retain a clearly defined audience, ultimately driving profitable customer action.
Website Creation
We offer a variety of packages and options, such as custom design, templates, website hosting, and technical support.
How We Do
Work process
Brainstorming
Full evaluation of current processes and discover new creative concepts.
Approaching
Quickly translate the visions into reality and create a sustaining plan.
Execution
Release new product, branding, and/or strategy to market.